Welcome to the Harford District Page! We're so happy you're here, this page is set up to be your one-stop-shop for the latest district info. Right now Covid-19 has challenged us to adapt to current circumstances and relearn and reshape how Scouting traditionally has looked in the past as well as how we think about daily life. While a lot of things have changed, some stay constant; such as the Scout Oath and Law, and the Scout motto to do a good turn daily. The principal mission of the Boy Scouts of America has not changed. While the methods may have changed, the core of what makes us Scouts has not; doing a good turn and being prepared. We hope that this page helps you stay informed and prepared. Stay tuned for more updates!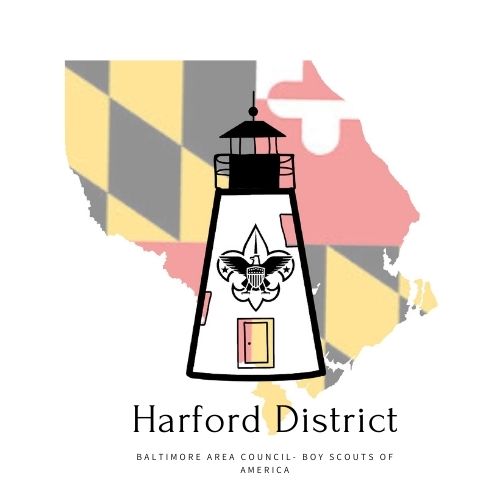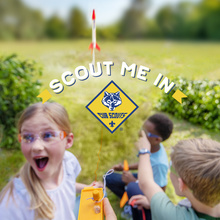 Interested in Joining Scouts? Find a unit near you TODAY!
Sign up for the Harford Signal! Don't miss another update again!
Recharter 2.0
Due December 1st.
Watch the demo video here on how to complete the recharter through the new system.
Have questions? Please reach out to your unit commissioner or district commissioner, Hope Yamagata.
To access the recharter landing page you may go to the Unit resources tab and select Internet rechartering 2022.
The following dates and times are available for you to come and turn in your recharter paperwork or ask questions. Please make an appointment here.
Dates are:
Wednesday, November 3 at the Scout Shop from 5:00 - 7:00 PM
Saturday, November 6 at the Equestrian Center from 10:00 - 2:00 PM
Monday, November 8th at Roundtable from 7:00 - 9:00 PM
Thursday, November 11th at the Scout Shop from 4:00 - 6:00 PM
Saturday, November 13th at the Scout Shop from 10:00 AM - 2:00 PM
Saturday, November 20th at the Scout Shop from 10:00 AM - 2:00 PM
UPCOMING EVENTS
District Committee Meeting
November 1st
IN PERSON
7-8:30 PM
2228 Conowingo Road, Second Floor
Bel Air, MD 21015
District Roundtable
November 8th, 7-9 PM
IN PERSON
Lutheran Church of the Good Shepherd
1515 Emmorton Road, Bel Air MD 21014
Dave will also be doing Eagle Proposal Reviews at Roundtable
To Sign up, click here
STEM in Scouting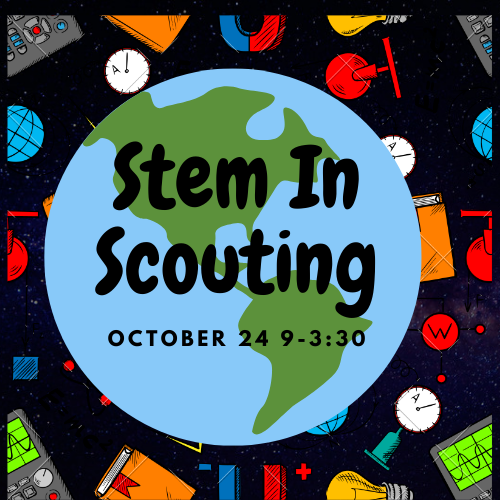 October 24th
Harford Equestrian Center
Come and experience an immersive STEM event in Harford County, and work on Cub Scout NOVAs or Merit Badges
Contact Dan Williams at ltdanwilliams@gmail.com for more information
Cub Fun Day!
November 6th
608 N Tollgate Rd
Bel Air, MD 21014
Are you a new or returning Cub Scout? Looking to get a fun-filled taste of what's to come in your scouting year? Well, join us at the Harford Equestrian Center for Cub Fun Day, an all-day activity for youth who are in cub scouting and interested in cub scouting. we'll have games, and shooting sports activities, as well as crafts and other fun activities to complete. Parents this is not a drop-off activity and we can use your support and help in making this event possible. Have questions, please reach out to Lisa Scowden at lisascowden@gmail.com or Clare Yoritomo at cyoritomo@baltimorebsa.org. To sign up please click HERE.
Life to Eagle Seminar
Nov 8, 7-9 PM at Roundtable
To sign up for Life to Eagle, Register Here