PROJECT M.O.O.S.E.
About | Traditional Programs | Webelos Week | Project M.O.O.S.E
---
For Webelo 2's Eyes ONLY
(And Adults of Course!)
Project M.O.O.S.E. is the Rite of Passage for Webelo 2's. It is their last major experience as a Cub Scout. Project M.O.O.S.E. stands for Moving Onward and Outward Scouting Experience.
Webelo 2's will canoe or hike to a remote outpost deep in the Cone Wilderness Area which neighbors Camp Oest.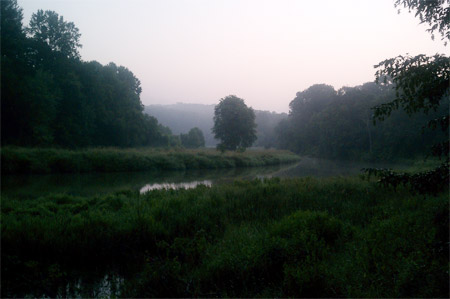 While at the Project M.O.O.S.E. location Scouts will recall their days as young Cub Scouts and look forward to the day as young men in Boy Scouts. Scouts will build their own camp fire, tell stories, enjoy s'mores and sleep under the stars.
The Project M.O.O.S.E. experience is something you and your son will never forget as they start their path to being a young man.
Project M.O.O.S.E. is offered every session and during Webelos week. Your Den Chief will inform you of when to sign up when you arrive at Camp Oest.