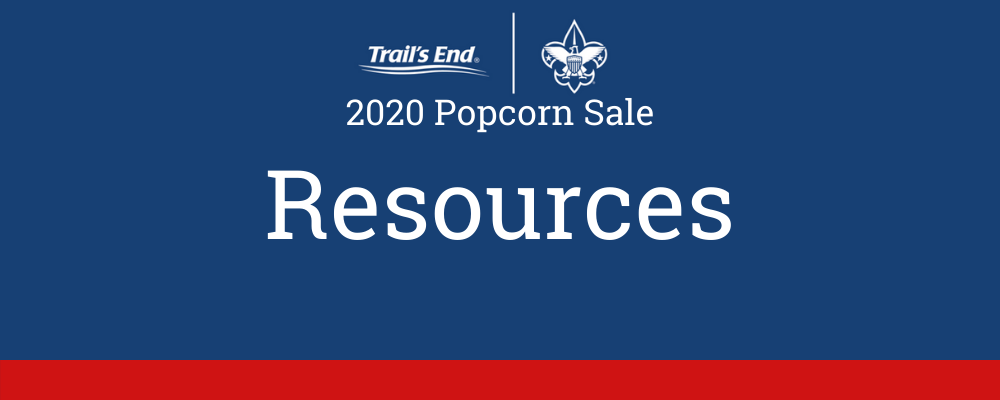 Trail's End is launching new incentives to help your units and Scouts hit their goals before the holidays.

Unit Incentive: Units will receive an additional $25 Amazon.com Gift Card for every $750 in Online Direct Sales between Thursday, November 5 (8:00 PM EST) through Thursday, November 26 (8:00 PM EST).

Scout Incentive: Scouts can earn bonus Amazon.com Gift Cards, and 15 Scouts will win* their choice of an Xbox Series X or PlayStation 5!
For every $200 in Online Direct Sales, Scouts will receive a $10 Amazon.com Gift Card AND a chance to win their choice of a PlayStation 5 or Xbox Series X!

Sales must occur between Thursday, Nov 5 (8:00 PM EST) and Thursday, Nov 26 (8:00 PM EST)

Winners will be announced on Tuesday, December 1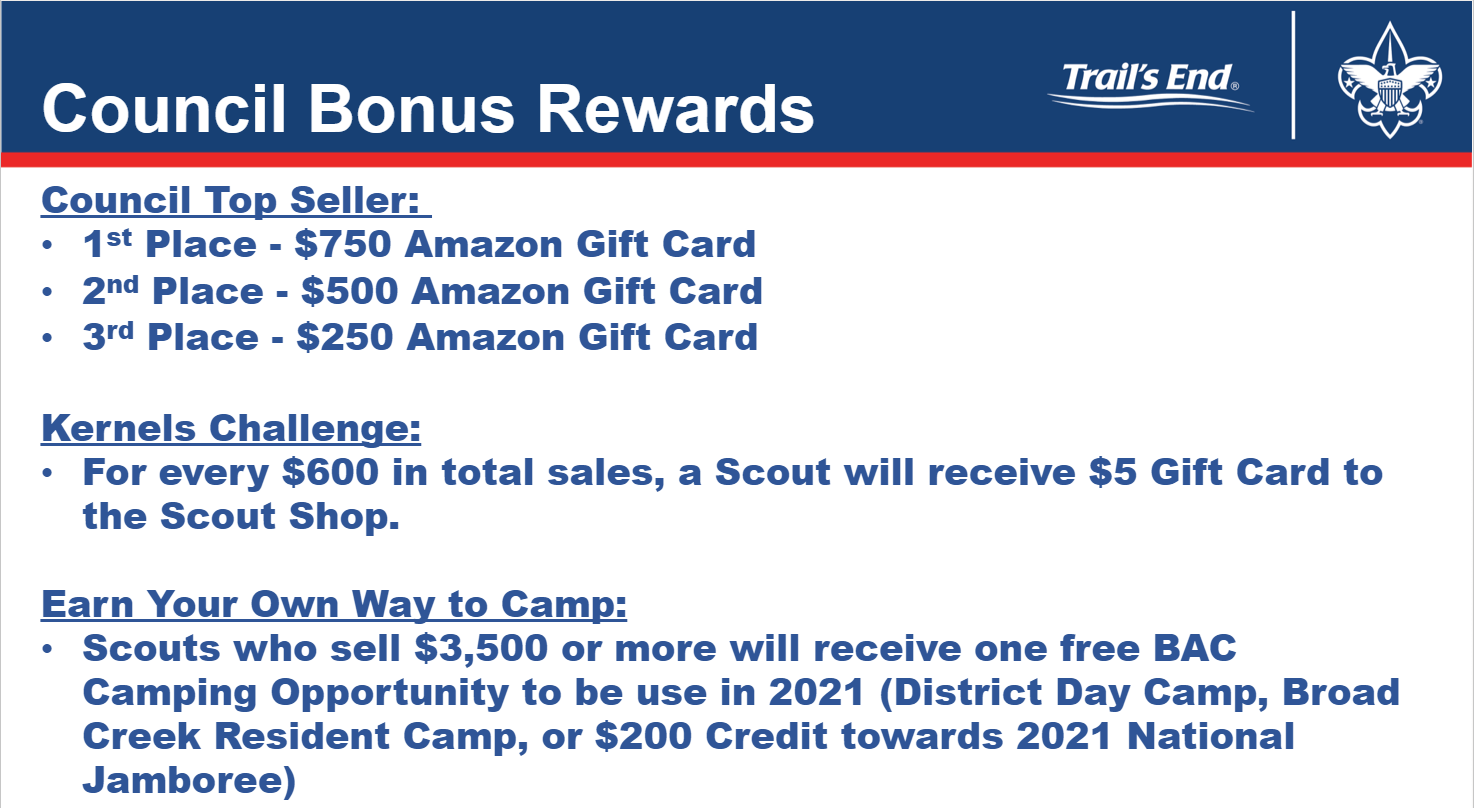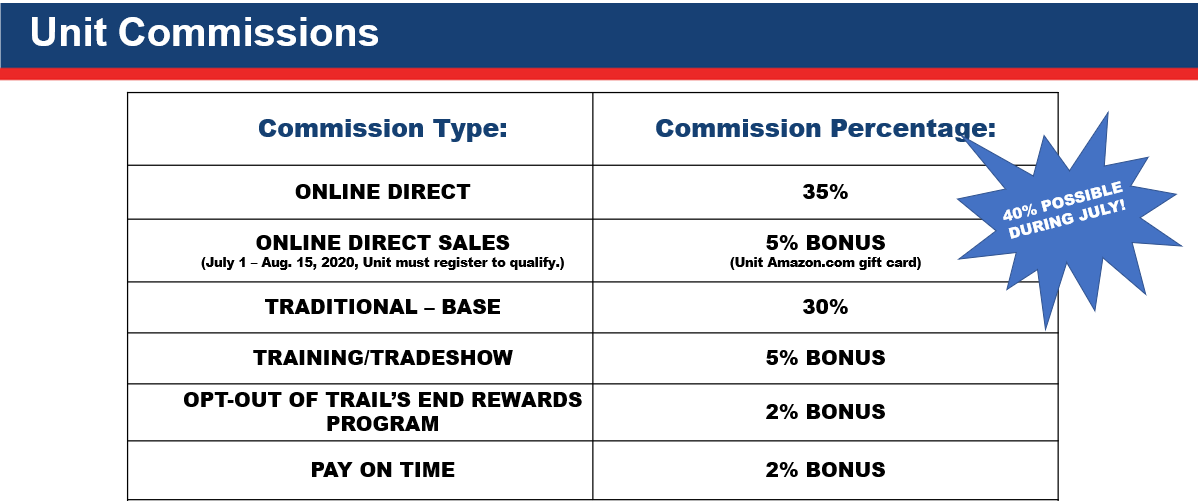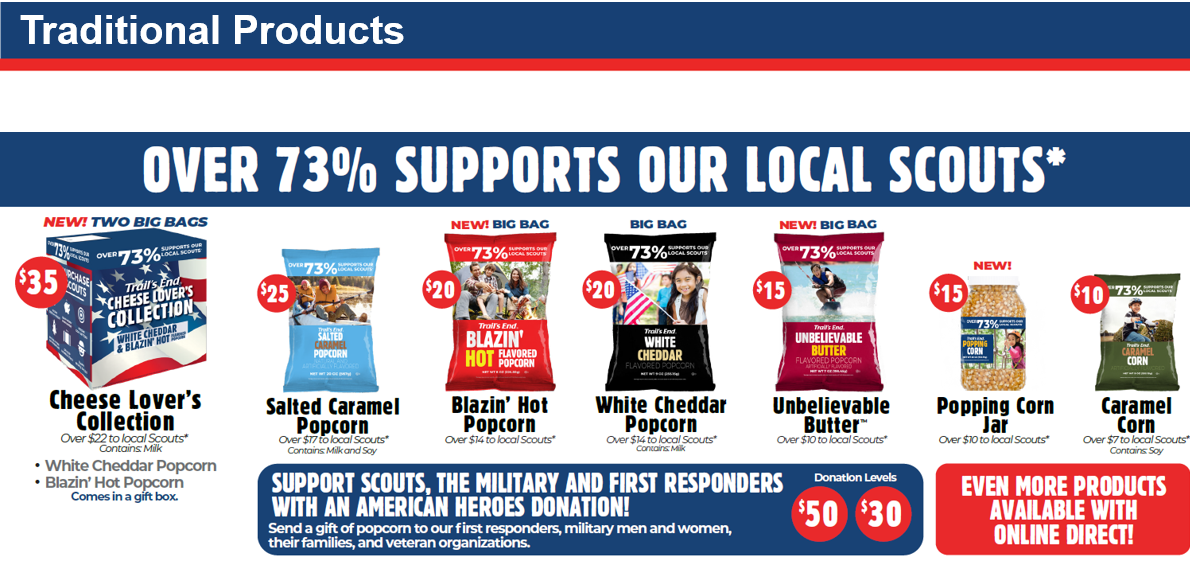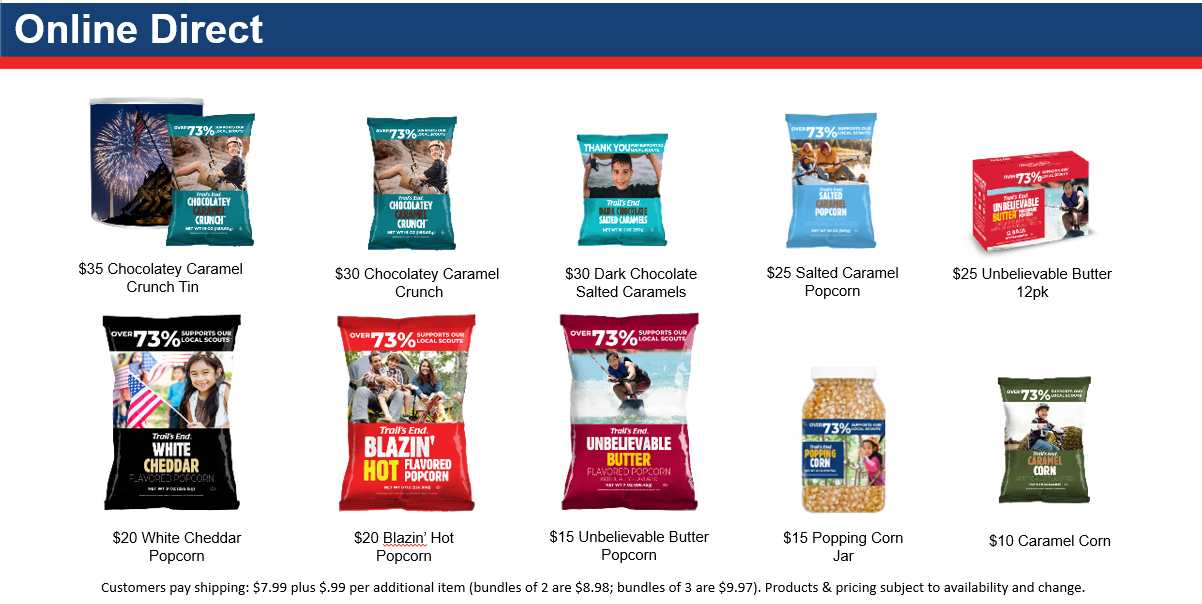 Online Direct earns a flat 35% Commission from the BAC.
All Online sales between July 1 and August 15th will earn an additional 5% of sales in the form of an amazon gift card!
---

Join the BAC's Popcorn Kernel Facebook Group to stay up to date!