Welcome to the Harford District Page! We're so happy you're here, this page is set up to be your one-stop-shop for the latest district info. Right now Covid-19 has challenged us to adapt to current circumstances and relearn and reshape how Scouting traditionally has looked in the past as well as how we think about daily life. While a lot of things have changed, some stay constant; such as the Scout Oath and Law, and the Scout motto to do a good turn daily. The principal mission of the Boy Scouts of America has not changed. While the methods may have changed, the core of what makes us Scouts has not; doing a good turn and being prepared. We hope that this page helps you stay informed and prepared. Stay tuned for more updates!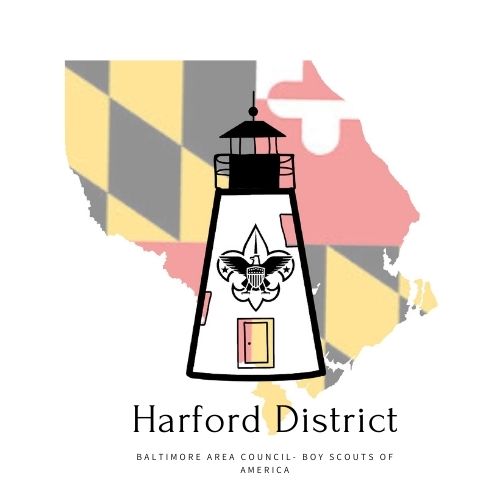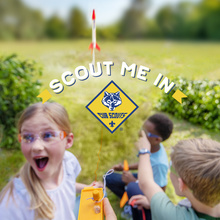 Interested in Joining Scouts? Find a unit near you TODAY!
Sign up for the Harford Signal! Don't miss another update again!
APRIL-MAY UPCOMING EVENTS
District Committee Meeting
June 7th at 7 pm on Zoom
District Commissioners Meeting
June 14th at 6 pm on Zoom
Please use the same link as Roundtable registration
District Roundtable
June 14th at 7 pm on Zoom
Eagle Coach Training Seminar
June 16th at 7 pm on Zoom
For any adult who wishes to mentor youth to their Eagle Scout Award
If you have questions, please reach out to Dave Bilger, he can be reached at harfordeagle@aol.com
Recommended paperwork can be found on the Advancement page on this site in the program section.
NOVA/Supernova Awards Ceremony
May 29th at 3:30 PM at Annie's Playground
Contact Michael Mooney for more details at mcmooney86@gmail.com
Cub Scout Day Camp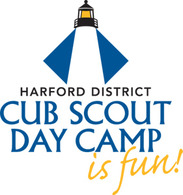 June 28- July 2nd
Harford Equestrian Center
Registration closes May 31st
If you have questions, please reach out to Lizz Welborn at lizzwelborn1@gmail.com
District Hiking Day
June 12
This a district-wide membership drive centered around leading prospective scouts on a hike in Harford County
Please reach out to Andy Whaley for more information at atwhaley@gmail.com
Sign your unit up and have a fun time!
District Planning Conference and Recognition Dinner
Join us for a day of planning and brainstorming to make 2022 the best year possible!
We will be holding the recognition dinner after the meeting wraps up.
Camp Oest Pavillion June 26
12:30 - 5 pm (Planning Conference)
6:00 - 8:30 pm Recognition Dinner/Closing Campfire
Please reach out to Gary Ballinger or Andy Whaley
Gary can be reached at b6notes@verizon.net and Andy can be reached at atwhaley@gmail.com
See you there!