Robbie DiBaggo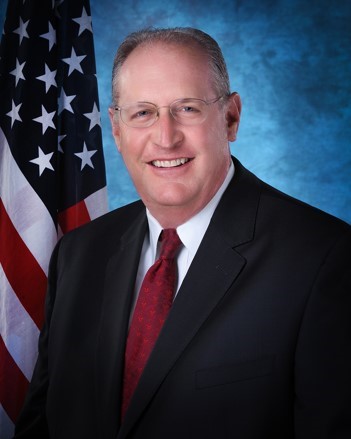 On July 1, 2019, Shane became the Director of the Northeast Region for the Boy Scouts of America. In this role, he works in partnership with the volunteer and staff leadership of the region, areas and councils to deliver quality Scouting programs and experiences to an increasing number of young people in our Northeast Region Councils.
Shane began his career in the Catalina Council, located in Tucson, Arizona, serving as District Executive, Senior District Director and Assistant Scout Executive. He was then selected as Director of Field Service for the Denver Area Council. From there, he was selected as Scout Executive of the Nevada Area Council in Reno, Nevada. He served as Area Director in the Western Region before his promotion in 2010 to the Las Vegas Area Council where he has successfully served as the Scout Executive. In April of 2016 he was promoted to the Director of the Western Region. He is the first person to serve as Regional Director in two different Regions in our current four Region system.
Shane is a graduate of Murray State University with a bachelor's degree in political science and minors in business administration and youth agency administration.
He is an Eagle Scout and Vigil Honor member of the Order of the Arrow. He served in volunteer roles as Cubmaster and Advancement Chair for his two sons' Pack and Troop, Troop and is now an Assistant Scoutmaster for his daughters Scouts BSA Troop where his wife is Scoutmaster.
Shane and his wife, Kendra, live in Argyle, Texas and have three children: Eagle Scout, Quinn; Girl Scout/Scouts BSA member, Hayden; and Second Class Scout, Colt and two grandmas living with them, his mother and his wife's mother.